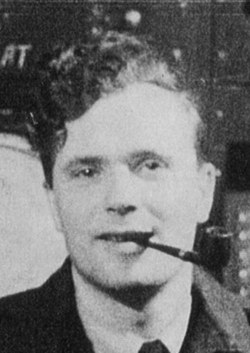 Jimmy James worked on Chain Home Low and other ground radars.
If you have additional information or materials - please contact the Radar Trust
Papers & Links etc.
Group in March 1942: Group 7 - Chain Home Low (CHL) 150 cm Chain, Ground Controlled Interception & Fighter Direction
Photos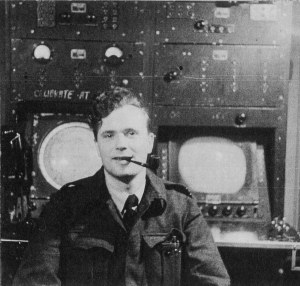 Jimmy James in uniform with a mobile radar in the preparations for D-Day.